We have worked on residential design projects together since 2002, and in 2003 completed the design and construction of our residence in Ellington, CT. Formally establishing our firm created the flexible work environment needed to meet the demands of raising a family.
Many have asked how a married couple can successfully work together...
We each have a specific interest in the field of architecture; Stephen in residential design, Traci in specification writing. Although Traci's primary role is as a consulting specification writer, we collaborate on residential and commercial design projects. Traci takes the lead with client contact, space planning and code review, while Stephen develops the initial design concepts, details and produces all of the drawings for a complete project. Individual strengths, interests, and roles make for a well balanced, successful team.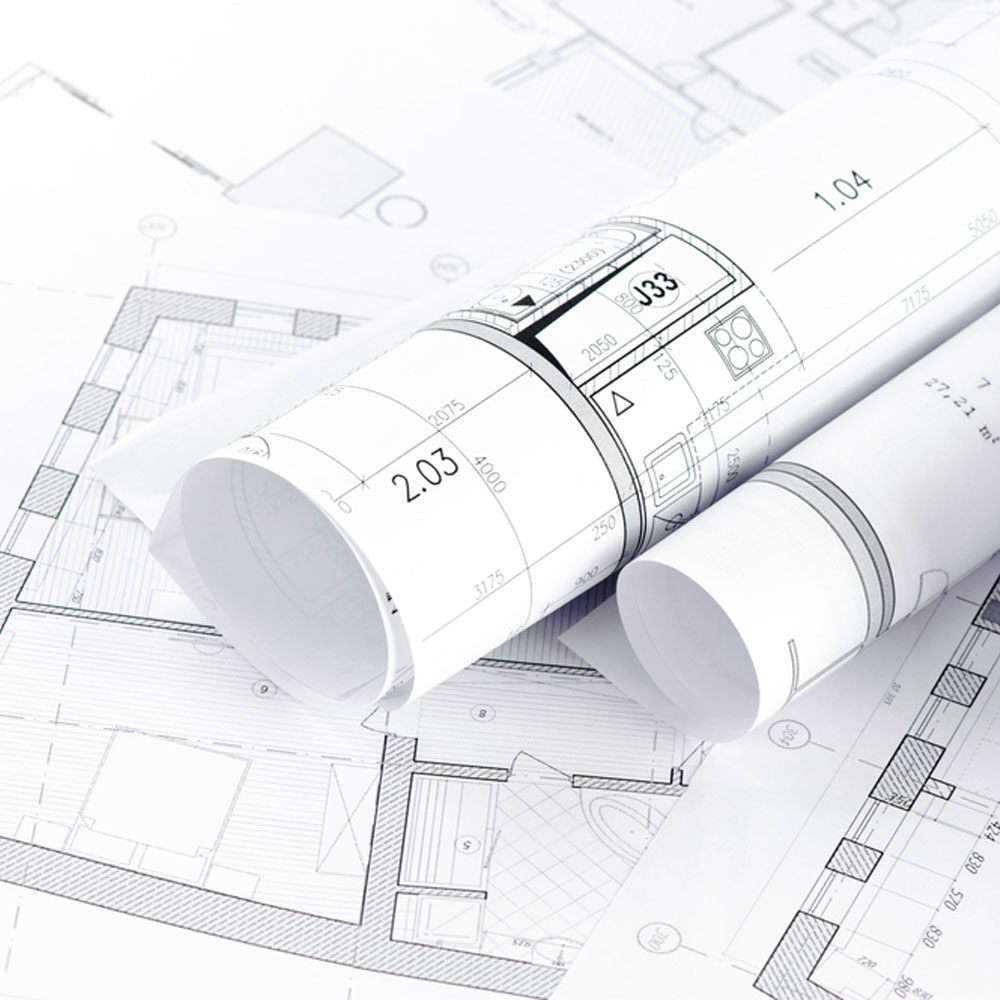 Traci R. Hillebrecht, NCARB
Specification Writing
Traci graduated from Rhode Island School of Design with a Bachelor of Fine Arts degree and a Bachelor of Architecture degree in 1988 and 1989 respectively. She began her career as an intern in January 1990. Her experience in producing architectural drawings for multi-million dollar educational facilities included all aspects of the project, with a focus on space planning, building code analysis, project management, and specification writing.
State of Connecticut - Licensed Architect #8351
Commonwealth of Massachusetts - Registered Architect #30734
NCARB Certification No. 61,485
Stephen A. Agostinucci, NCARB
Residential Design
Stephen graduated from Roger Williams University in 1998 with a Bachelor of Architecture degree. He began his career as an intern in July 1998. With nearly 7 years' experience in the production of educational facilities, Stephen is now focusing on residential design.
State of Connecticut - Licensed Architect #10014
NCARB Certificate No. 77,772