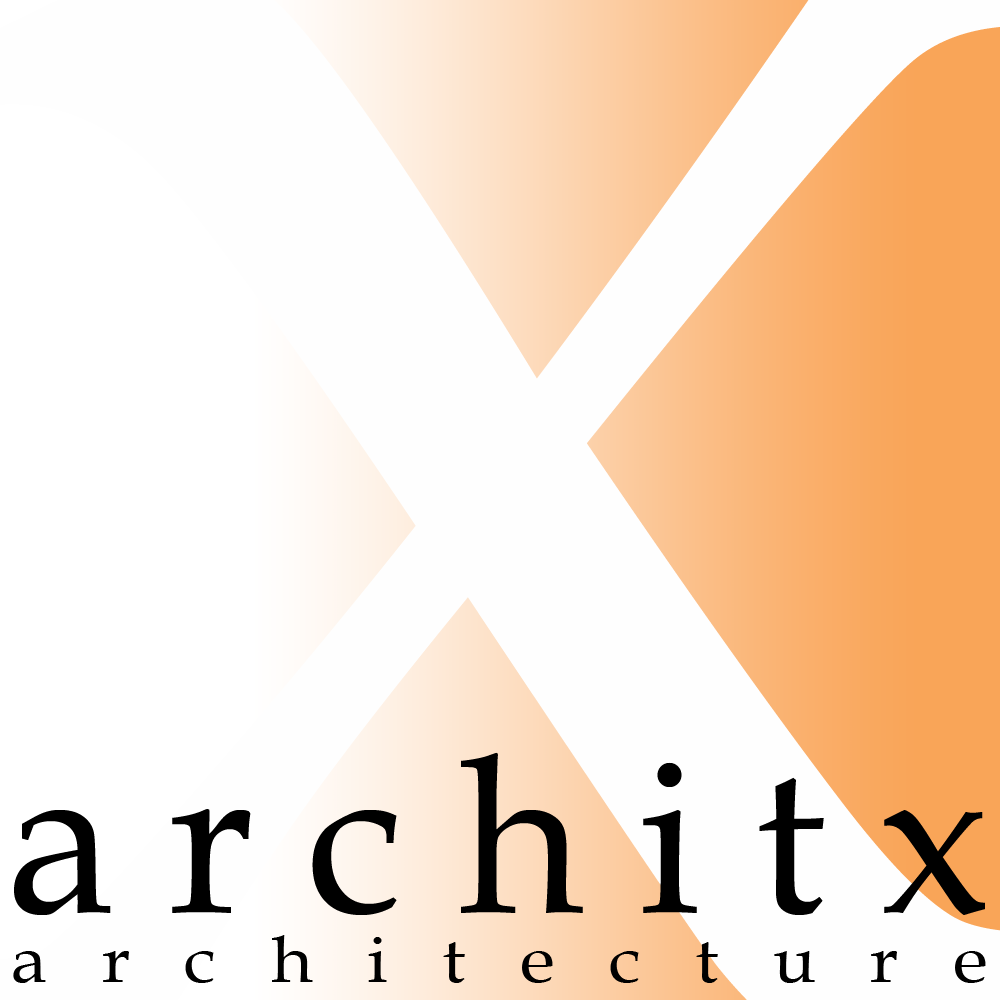 Architx, LLC
Established in June 2005 by the husband and wife team of Stephen Agostinucci and Traci Hillebrecht.
Architx, LLC provides full design services for residential projects of any size and budget, including new construction, additions and renovations, interior design upgrades, porches, and screen rooms.
Architectural specifications are prepared for architectural firms in Connecticut, Massachusetts, Rhode Island, and New York for various types of projects including educational, municipal, health care, retail and business.
Architx, LLC is certified with the State of Connecticut, Department of Administrative Services Supplier Diversity Program as a Small/Minority Business Enterprise, and with the Supplier Diversity Office (SDO) in the Commonwealth of Massachusetts as a Woman-Owned Business Enterprise (WBE).